Your Comfort Is Our Commitment
Since 1990, Climate Plus has been dedicated to one thing - customer-focused, exceptional quality HVAC service that provides Northern New Jersey with the apex of comfort. All we do - from ongoing training to always upgrading our tools to staying on top of the latest technology - is done with an eye toward taking care of you, your family and your home. We might like to have some fun along the way - but when it comes down to it, comfort is serious business.
Aided by our friend Cozee, we're here to make sure your home is warm in the winter, cool in the summer, and just plain comfortable year-round. You've got expectations for how your home should feel - and Climate Plus exceeds them all.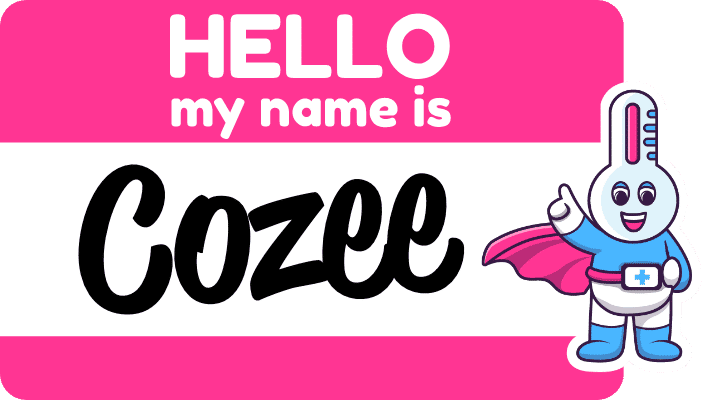 Choose Climate Plus To Support Women Entrepreneurs
As a woman-owned business, Climate Plus knows who you need to call when you need to get things done. When you hire us, you're supporting the efforts of women everywhere to make a difference - all while guaranteeing yourself exceptional service and unbelievable comfort. It's said many things can benefit from a woman's touch - Climate Plus is one of them. Put those benefits to work for you, too.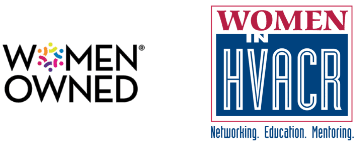 Our Guarantees
We don't just talk the talk - we walk the walk. To stand behind the work we do, we offer the following guarantees:
Comfort Guarantee

When the systems we install are maintained and operated correctly, then we can guarantee they will perform properly. You will have a maintained temperature variance of no more than 3 degrees throughout your home under regular conditions. For a period of five years, if you experience variances greater than 3 degrees, we will repair, replace or modify your equipment in any necessary way at no cost to you. You can be sure the system we place in your home will be the right size, installed correctly and set up for ongoing comfort success.

Satisfaction Guarantee

This is as simple as can be - if you aren't happy, we aren't done. We treat your home as if it was our own, taking care of everything there and leaving it better than we found it. All the work we do will be to our absolute highest standards, as we recognize that your comfort is our responsibility. If you find anything at all wrong with the services we've provided you, we'll make it right. Our clients are our family, and we treat them with the love, care and craftsmanship they deserve.
Our Best Work Is Always Working For You
If we're doing our jobs well - then you should only see us every once in a while for some regular maintenance or maybe just a friendly chat. You shouldn't have to deal with regular breakdowns, system outages or anything else that gets in the way of your comfort. That's why we're committed to making sure everything is done the right way, the first time, so that you can get to the work that really matters - enjoying a comfortable home. Message us online or give us a call at  (973) 838-3200  to experience the Climate Plus promise today!